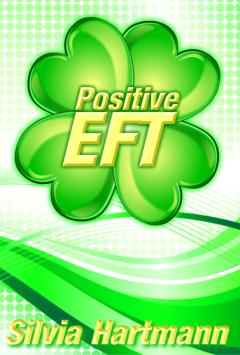 The modern world and "science" has tried to ignore emotions for far too long.
Emotions are what drives a person to do anything at all, good or bad alike; emotions are the cause of stress. Check out where you are on the Stress Chart right now, where your boss is, your wife, your children.
And most importantly, find out what you need to do to get out of stress, and into success - in work, in sex, in anything you'd ever want to do or be!